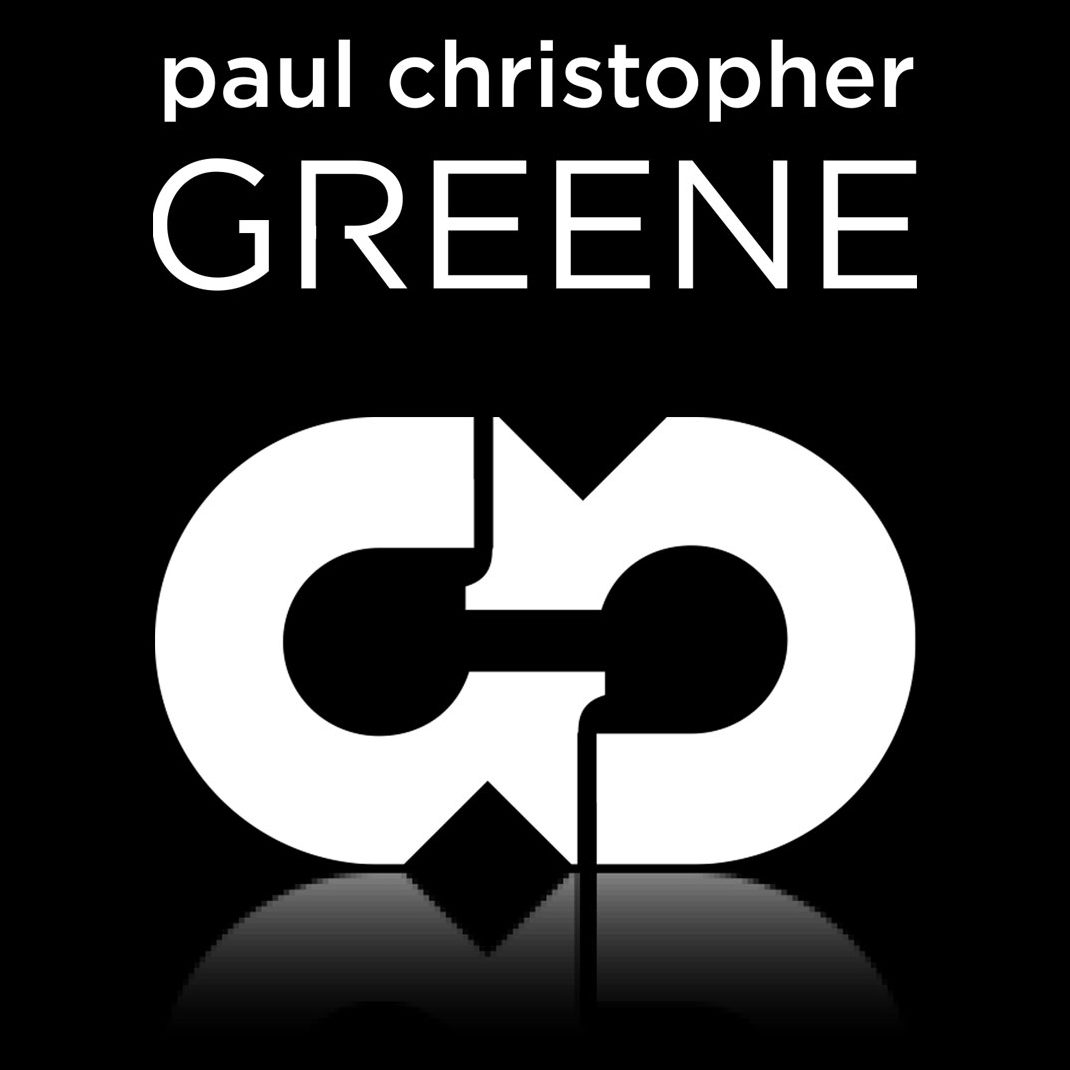 Paul Christopher Greene is a creator of moving images and sound, who seeks no less than to be part of an amazing and beautiful world, contributing best-of-class imagery, audio and storytelling…
Trained as a violinist from an early age, Greene soon embraced photography as a teen, and was fortunate to experience the (end of the) golden ages of film and analog tape, while also pioneering new digital production methods culminating in building the worlds first fully digital professional recording facility through his work and consultation with Avid, Apple, and Antares Systems.
His first significant ventures combined his various talents to produce music, video, and interactive experiences for such media companies and agencies as NBC, Comcast, Avid, Universal, Paramount, Sony, Arista, Victory Records, Jam Productions, Live Nation, Ogilvy and Mather, Saatchi & Saatchi, Flair, and clients like, Li Young Lee, Lawrence Ferlinghetti, George Clinton, Destiny's Child, Jennifer Hudson, Disturbed, Gravity Kills, Beastie Boys Ad Rock, Ministry, Ogre, Psychic TV, Esser, Lady Sovereign, Twista and many more…
A former member of Chicago NARAS board of governors and current Director and IATSE Local 600 Director of Photography, Greene's work has been featured internationally on magazine covers and websites such as Mix, Audio Media and Apple.com. Greene is a guest lecturer at Columbia College, Tribeca-Flashpoint in Chicago and at various industry festivals and trade shows.
In 2005, Greene founded Flight AV – a next generation audio / video production firm that provides specialized motion picture / television services and equipment on demand including; 4K-8K UHD, FAA Closed Set Drone Cinematography, HDR and 360° video production, MoVI, Gimbal and "Steadicam 360 AR" stabilized camera operations, high resolution surround audio and post production.
Located in Chicago, Greene is represented by his partner and producer, Robin Woldorf and is currently booking exciting, meaningful and challenging projects for 2017 / 18 where image quality and messaging are paramount.
"We do not want merely to see beauty… we want something else which can hardly be put into words — to be united with the beauty we see, to pass into it, to receive it into ourselves, to bathe in it, to become part of it. That is why we have peopled air, earth, and water with gods, goddesses, nymphs and elves."
― C.S. Lewis
© copyright 2017 all rights reserved paul christopher greene